Mission Statement


Our mission is to bring together students and educators from Ghana and the Pacific Northwest. To inspire, learn, and understand each other through a rich exchange of art, letters, pictures, and more.

We aim to help Ghanaian schools become even better at what they do by procuring grants for scholarships, books, educational technology, and basic necessities, such as water, sanitation, and the construction of better schools.


---
Board Members


David Peterson del Mar, PhD

Co-Founder, President, and Lead Gofer




​David is a Professor of History at Portland State University and the Co-Founder, President and Lead Gofer of Yo Ghana. His seventh book,

African, American: From Tarzan to Dreams of My Father--Africa In the U.S. Imagination

was published by Zed Books in 2017. He teaches courses on immigration at PSU, volunteers extensively with immigrant youth, and facilitates and participates in story exchanges with Narrative 4. He is a former board member of Oregon Uniting and Uniting to Understand Racism. You can check out his

blog

, read his

books

, or

email him.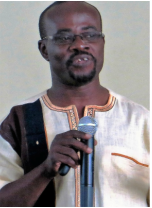 Eric Ananga, PhD
Vice President

A Lecturer at the University of Education, Winneba—Ghana's university for teachers—he is also a Department Head at the National Centre for Research into Education. Eric is the author of junior high school textbooks in Social Studies and articles on school drop-outs that have appeared in the International Journal of Educational Development. He has a Ph.D. in Development Education from the University of Sussex and regularly consults with the Ghana Education Service. His various research projects bring him to many schools across Ghana.
---


Elizabeth Fosler-Jones

Co-Founder and Secretary

An up and coming force for positive change, she is the founder of Yo Ghana! and became a board member immediately upon turning eighteen. She thought of our name, designed our logo, and has raised several thousand dollars for our projects. She graduated in 2015 from Central Catholic High School and from

Bowdoin College in 2020.
​

Kwasi Agyapong
Treasurer
​
He is a Business Strategist with over twenty years' experience in Market Analysis and Financial Management. Kwasi has worked extensively with Fortune 500 companies in several capacities in the United States and Africa. During these periods, he managed important corporate initiatives focused on growing revenues, streamlining costs and making operations more efficient. Born in Ghana and educated in United States, Kwasi is currently the Market Analysis and Demand Planning Manager for Intel Corporation.
He attended Yale University and holds Masters in Business Administration (MBA) degree in
Finance and Marketing Strategy from University of Connecticut and BA in Political Science from
University of Ghana. He is also a member of the Institute of Management Accountants (IMA) and
​ National Black MBA Association.
​
---


Brando Akoto

Ghana Development Specialist



Currently he's IT support for Hewlett Packard in Portland, Oregon. Before that he worked with electronics in Ghana before starting his own business marketing goods across West Africa. He's worked with the Voluntary Workcamps Association of Ghana for fifteen years and became their Regional Secretary for Greater Accra. VWCG nurtured community-based development, largely in rural areas. He also worked with the International Christian Youth Exchange, which featured cultural exchanges and service projects, and for two years was the regional representative for the Brong Ahafo Region. He is an Elder in the Portland International Church. He helps make Ghana schools more sustainable.

Mr. Akoto passed away on October 28, 2015 at his home in Vancouver, Washington, after a long and courageous battle with cancer. All of us at Yo Ghana! were so blessed and privileged to know him, and he will long inspire the organization he did so much to build and guide. He would ask us to remember: "Take care of the relationships, and everything else will take care of itself."


Eric Donkoh, PhD

Technology Specialist



He is a Senior Design Engineer and a Technical Team Lead at Intel Corporation in Oregon. He moved to the U.S. after graduating from Presbyterian Boys Secondary School in Legon, Ghana. He received his PhD in Computer Science & Electrical Engineering from Oregon State University. He holds multiple US patents and has published technical papers on low-power memory circuit aimed at reducing microprocessor energy consumption, cost, and enabling new user experiences in computing. Eric is a co-founder of Axis Human Capital Ltd, a Talent Management and Professional Development HR company based in Ghana.

​
Aaron Jones
Public Relations Specialist

Mr. Jones has been a dedicated and valued contributor to Yo Ghana! since our inception. He arranged to have our website completely revamped several years ago, has used his contacts in the media to give us exposure on television and in magazines, and has helped plan and organize our annual event. He also is one of our most successful and dedicated fund raisers.

​​ Mr. Jones currently works as an creative recruiter for Vitamin T, matching artistic individuals with companies and creative agencies.
Staff
Lucy Ampate Sarpong

Yo Ghana! Country Manager

She started working for Yo Ghana! in 2014 and has for many years coordinated the programs of visiting U.S. universities for the Aya Centre for Intercultural Awareness and Development. An Economics major, Madam Lucy is scheduled to complete her Bachelor's Degree in 2017. Extraordinarily organized and determined, she is plans and facilitates the programs of Yo Ghana! visitors to Ghana.
Board of Advisors
E. Kofi Agorsah, PhD

Ghana Culture Specialist

He was the Chair of Black Studies at Portland State University and Yo Ghana's Founding Vice President. He holds a PhD from UCLA and taught at the University of Ghana and the University of the West Indies (Jamaica) before coming to PSU. He also served as the Keeper-In-Charge of the Ghana National Museum. He has led many PSU students to Ghana for course work and is the author of many books and articles, including:

Ethnoarchaeological Analysis of Human Functional Dynamics in the Volta Basin: Before and After the Akosombo Dam

;

Religion, Ritual and African Tradition: African Foundations

; and

Marry Me In Africa

. He is Yo Ghana's liaison with schools in Kete-Krachie in the Volta Region, where he himself got his start. Read his

biography

.

Patricia Appiah-Boateng
Administrator

​The Senior Assistant Registrar-Instructional Technologist at the University of Education, Winneba, she brings a wealth of administrative experience to our board. For many years the Coordinator for Student progress and Assessment for the Institute for Educational Development and Extension at Ghana's education university, Madam Appiah-Boateng has published extensively on the subject of distance education and often facilitates workshops, as well as our annual Ghana conference. She is working toward her doctorate degree at the University of Ghana, Legon.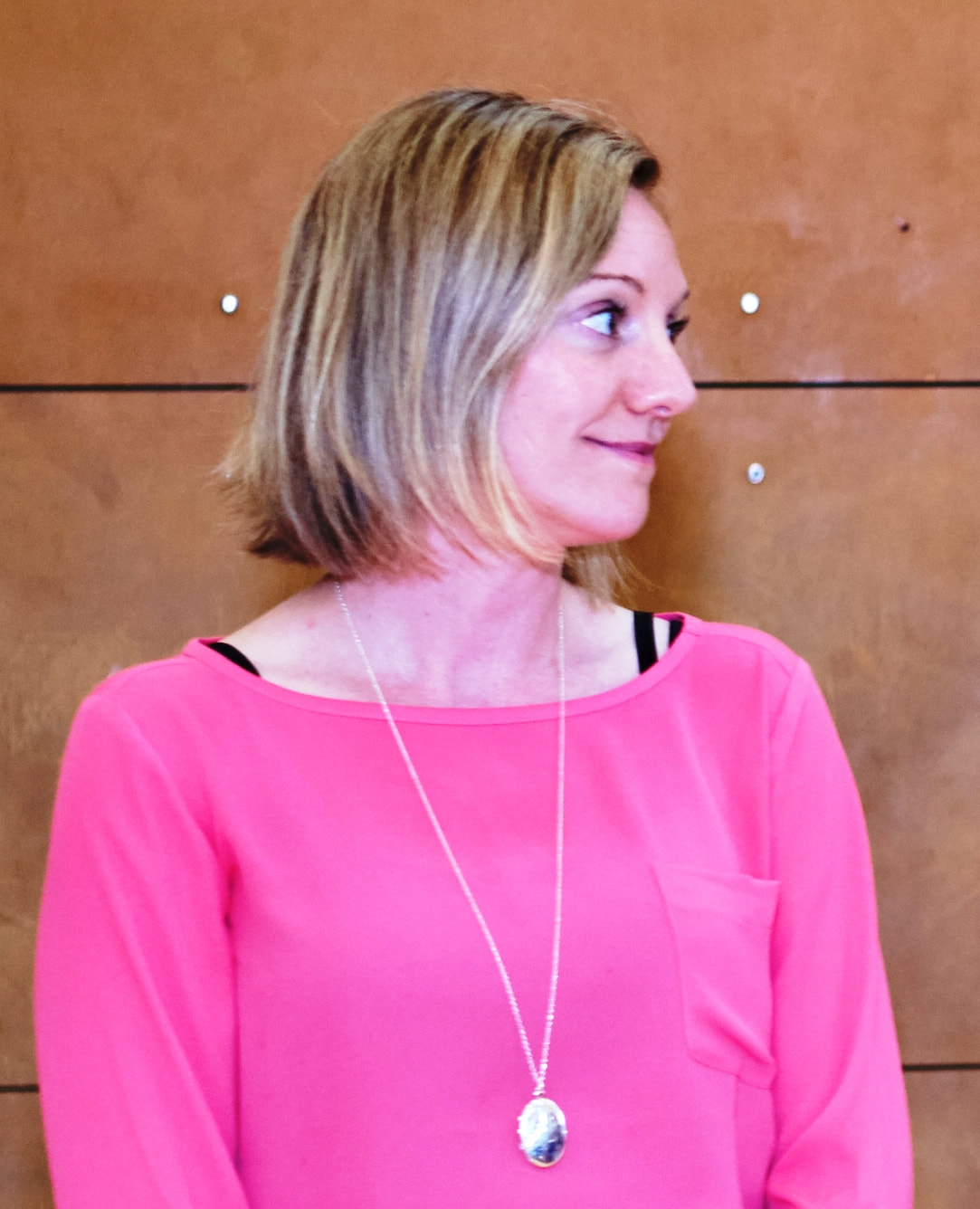 Jane Carlton
Educator
She was one of the very first educators to participate in Yo Ghana! back in 2011, at
North Marion Middle School, and now teaches at Stoller Middle School of Beaverton.
A graduate of Byrn Mawr College and Lewis and Clark College, she is a specialist in
language arts. Ms. Carton was our first teacher in the U.S. to win a Yo Ghana! star
award for her dedication. She brings to our board a passion for international
education and a sensitivity to the growing challenges that our teachers face.
---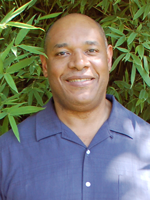 Yves Labissiere, PhD
Program Evaluation Specialist

He's the Assistant Director of Portland State University's University Studies. He grew up in Haiti, received his PhD from the University of California at Santa Cruz and is a social psychologist. He teaches and researches such topics as the psychology of oppression and empowerment, Black identity across the globe, diversity and learning, inter and intra-group relations and conflict. He conducts workshops on diversity in the workplace and is an experienced assessment specialist and program evaluator. He recently finished a Pew Funded project examining ethnic difference in civic engagement among African Americans, Cuban, Jamaicans, Haitians, and European
​ Americans and the role that faith and religion play in their lives.
---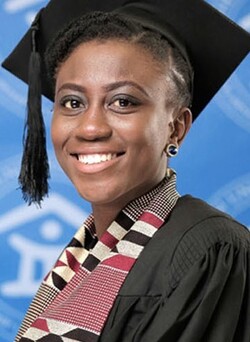 Dorcas Mensah
Development Specialist
She graduated from Ashesi University in 2016, where she was a Mastercard Foundation Scholar, and received Ashesi's highest honor, its Scholarship, Leadership, and Citizenship Award. She co-founded Starfish Aid (an organization devoted to assisting rural schools), has worked with organizations devoted to improving girls' education, and was a delegate to the Model African Union Debate at Oxford
​ University.

She holds a MsC from Edinburgh University in Africa and International Development.
She's now in Ghana working for Challenges Worldwide, a Scottish "international development charity and award-winning social enterprise."

Listen to her speech at
the Skoll World Forum of Emerging Leaders at Oxford University
here.
---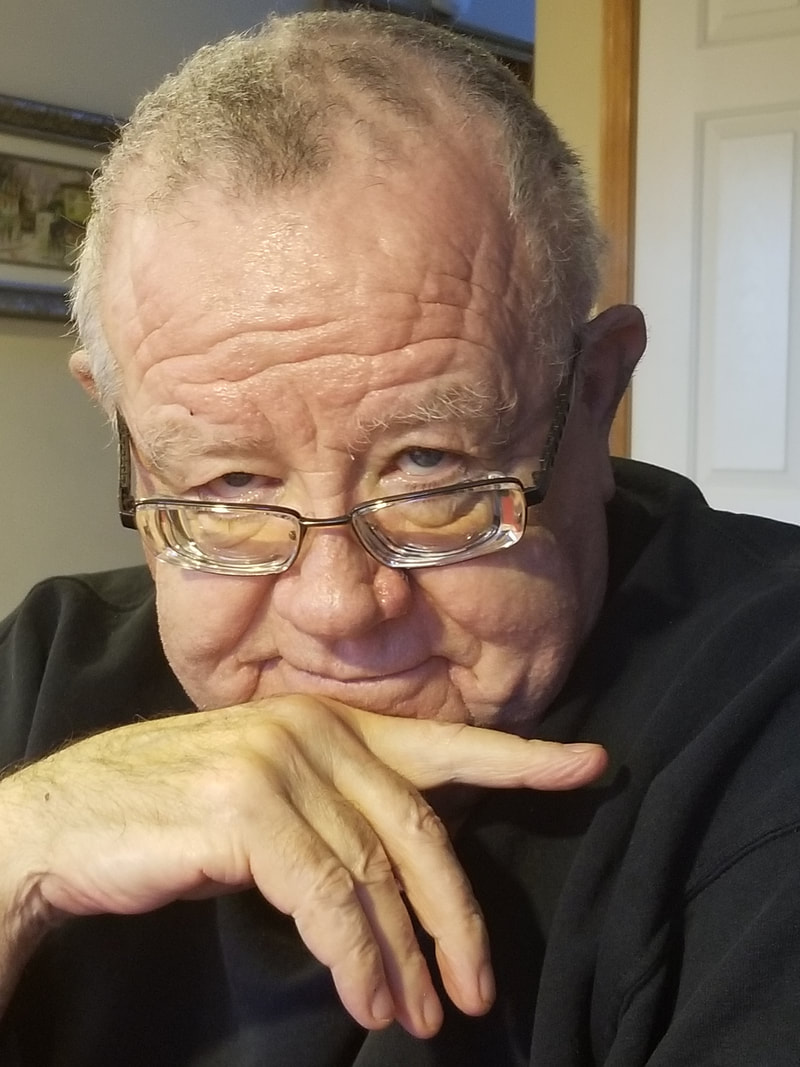 David Skiver
Logistics

David Skiver is a retired business man. He had spent 45+ years in various
management positions primarily in the high-tech industry. In addition, David owned a
couple of businesses including a consulting firm in Southern Oregon. David's
consulting efforts were comprised of working with small-medium size companies
helping them solve business problems including financial/profit objectives, personnel
and restructuring challenges.

He and his wife Pamela reside in the Vancouver area and have two married daughters
and three grandchildren.
​
---
 Michael Williams, PhD
Pan-African Specialist
He's the Director of the
Aya Center for Intercultural Awareness and Development
, which each year hosts scores of study-abroad students from across North America, a program that includes placing visiting students in local schools. A graduate of Notre Dame University and the author of several publications on Pan-Africanism, Williams has lived and worked in Ghana for about a quarter century. A founding board member of Yo Ghana!, Dr. Williams was instrumental in getting us started.
---
Harriette Jackson Vimegnon
Education Specialist

She is Assistant Principal at Beaumont Middle School in Northeast Portland after serving as Assistant Principal in two Portland elementary schools. Harriette also has twelve years of experience as a teacher in elementary and middle schools. Her M.Ed. degree is from Portland State University, and she has an Ed. D. in Educational
Leadership from Lewis and Clark College. Her research focuses on the achievement gap
in public schools. Harriette has travelled extensively in Latin America and Africa.
---
Other Key Volunteers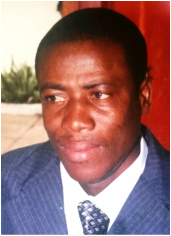 Dominic Fordwour
He grew up in Wiae, a village in northern Ghana. Though his parents lacked formal education, where he received his Teacher's Certificate A. He later received a degree at the University of Education, Winneba and did graduate work in Health Education. He taught and served as a headmaster at primary and junior secondary schools before accepting an appointment to teach at Dambai Training College, where he became a department head. He also worked as a Circuit Supervisor overseeing eight or more schools. He emigrated to the U.S. in 2013 and resides in Salem, where he works for the State of Oregon. He has linked us to six schools in Ghana.
---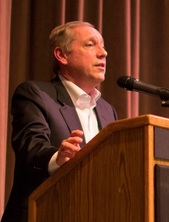 Roy L. Thompson, JD
Attorney
He's been a Partner and the Senior Attorney at
Thompson & Bogran, P.C.
, since 1990. He has a J.D. from Gonzaga School of Law and a Masters of Taxation from the University of Miami. His specialties include complex tax planning for companies and forensic business litigation. He's been admitted to practice law before the U.S. Supreme Court and the Ninth Circuit Court of Appeals. He's served on the boards of many nonprofits and lived for several months in West Africa. Roy was instrumental in creating Yo Ghana! and was its founding Secretary.
---